Catalyst for Youth Action
towards the SDGs!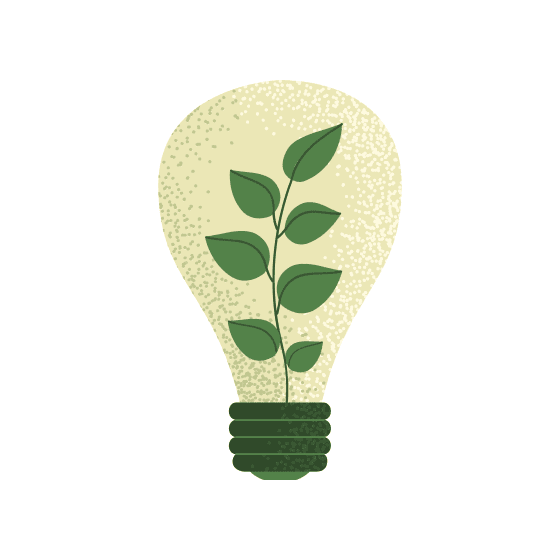 Solution Centric
We build & support scalable solutions for the SDGs focussed on improving the lives  of the vulnerable.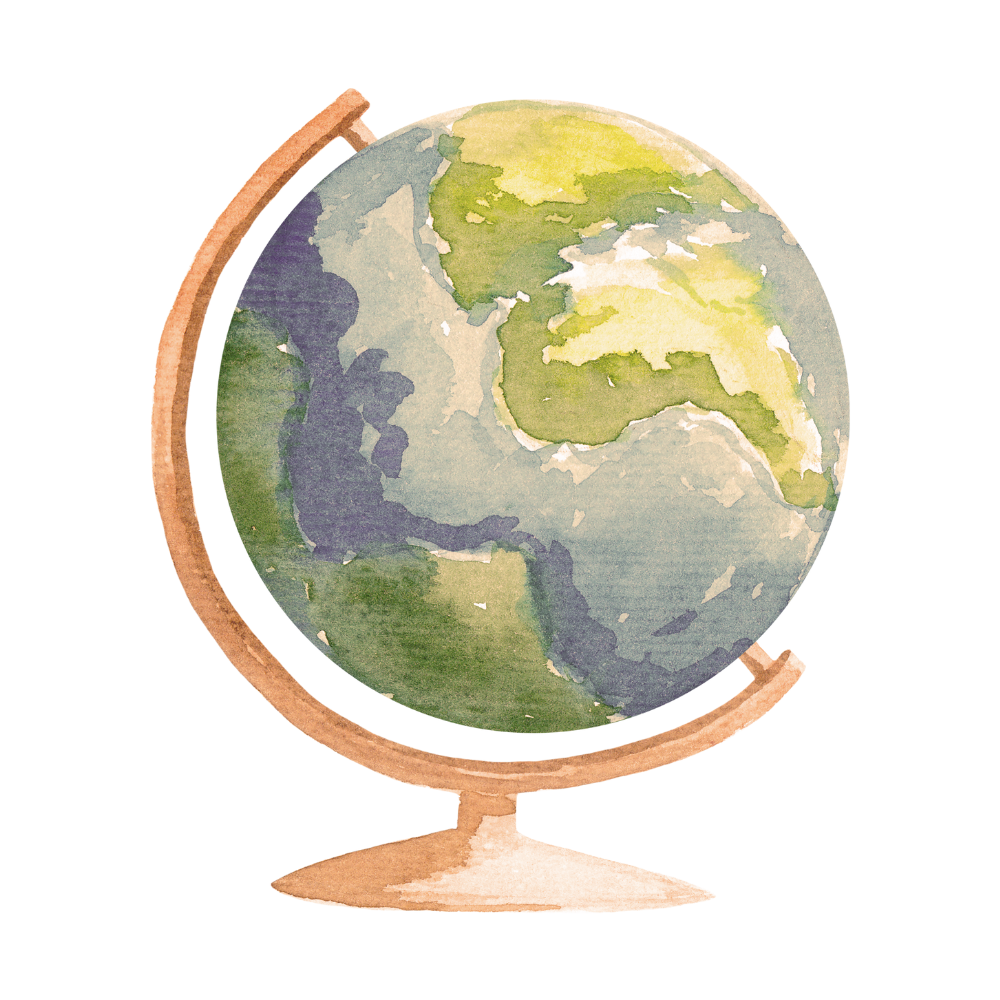 Catalyst Approach
We believe sustained change needs an ecosystem, and we collaborate to accelerate action towards shared goals.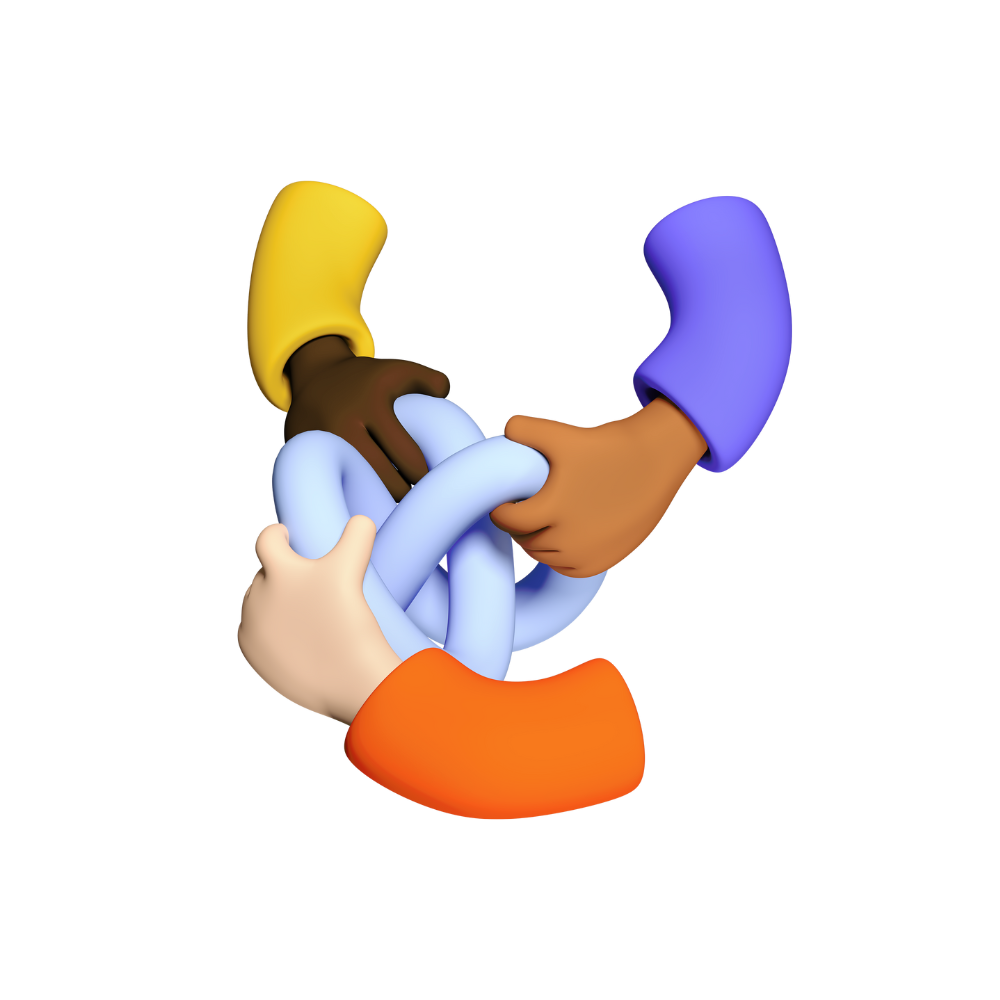 Youth Centric
We engage, educate, and empower young people to envision and build a sustainable future together.